Home
Main content starts here, tab to start navigating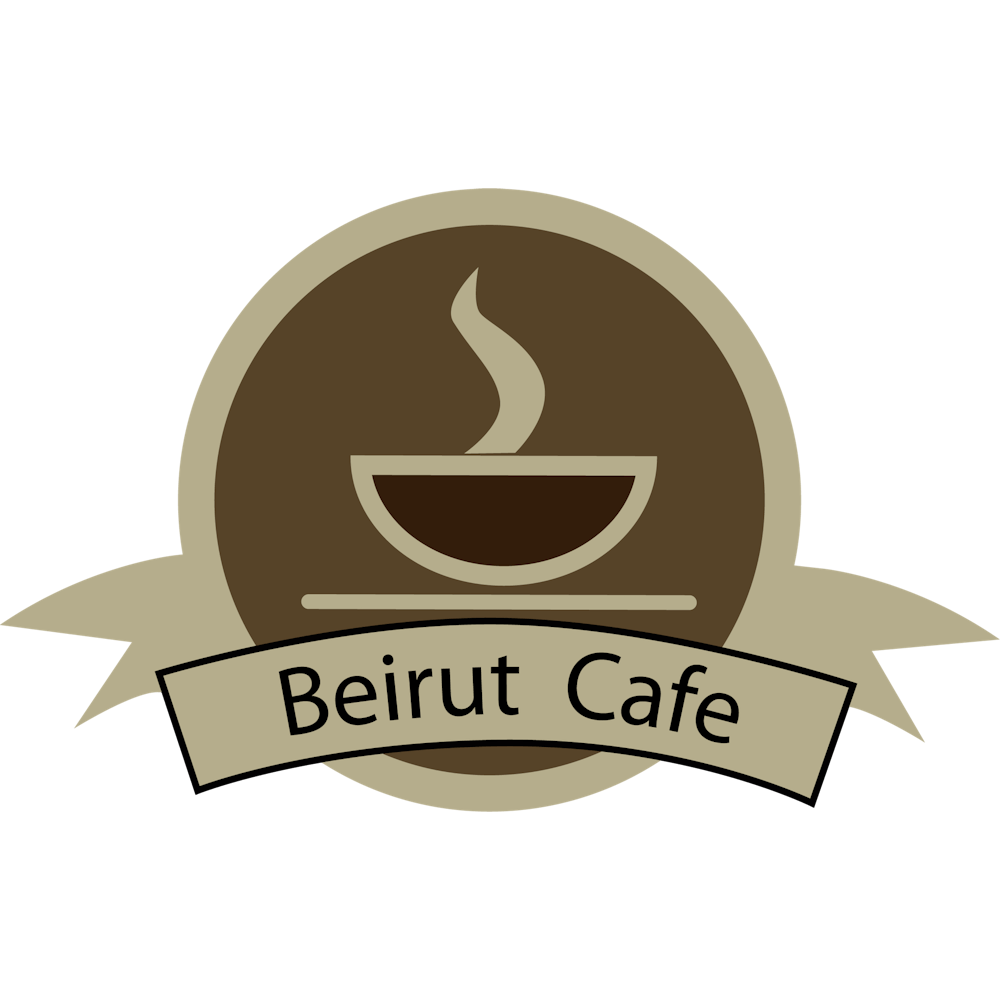 Slide 1 of 3
Slide 2 of 3
Slide 3 of 3
About us
Beirut Cafe is an traditional Lebanese restaurant that provides healthy, fast, and tasteful cuisine. Each dish is assembled using rich, palatable ingredients to bring out savory flavor. Located in Salt Lake City and opened for breakfast, lunch, and dinner, you can enjoy authentic, fresh Lebanese cuisine such as Shawarma, Falafel, traditional salads, and much more!
BEIRUT IS THE PARIS OF THE MIDDLE EAST
Beirut is the capital of Lebanon, full of culture that has been influenced by many civilizations. Arabs, Ottoman Turks Phoenicians, French and others have kept the rich and diverse culture in Lebanon. Lebanon is a mosaic of religion, culture, tradition, and more! This remarkable place is home to exquisite cuisine such as shawarma, tabbouleh, manoushe, and much more delicious dishes.
Menu
Our menu is prepared from scratch, using only the freshest, high-grade ingredients.
We proudly serve halal, hormone free beef and chicken. We import the freshest, richest spices and use only the highest quality vegetables. Our pita bread is sourced locally as well to support our community. Also, don't forget to finish off your meal with specialty Middle Eastern pastries sourced locally and Farr's Better Ice Cream
view menus